Main content starts here, tab to start navigating
Prices valid at Wilkes of Braselton through 4/4/2023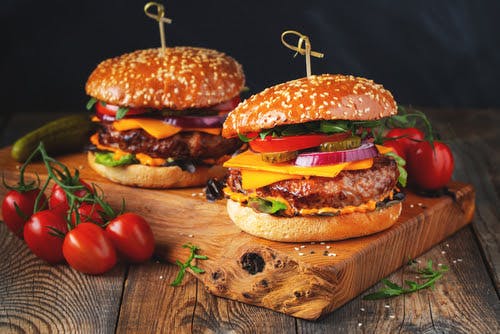 Fresh Extra Lean Ground Chuck
$3.99 lb. / 10 lb. pkg.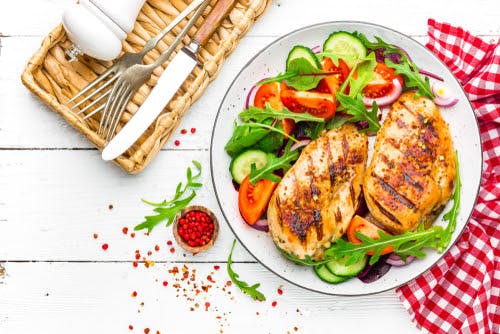 All Natural b/s Chicken Breast
$1.99 lb. / 10 lb. pkg.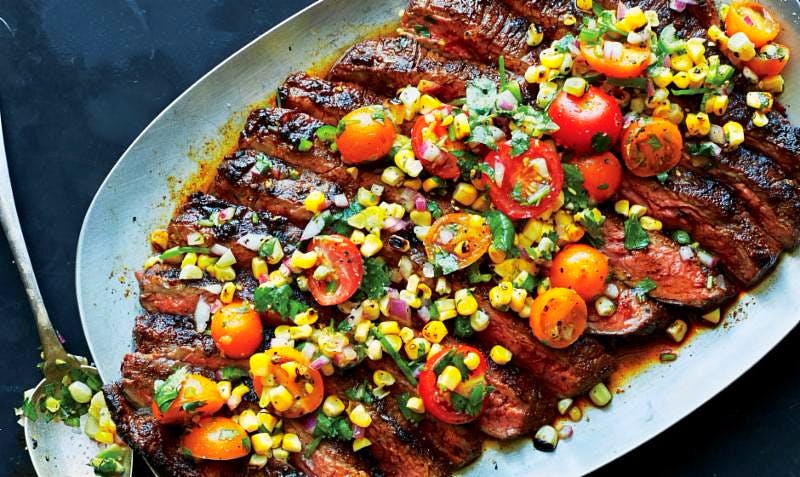 London Broil
$5.99/lb.

Pork Tenderloin
$4.99/lb. (2 pk.)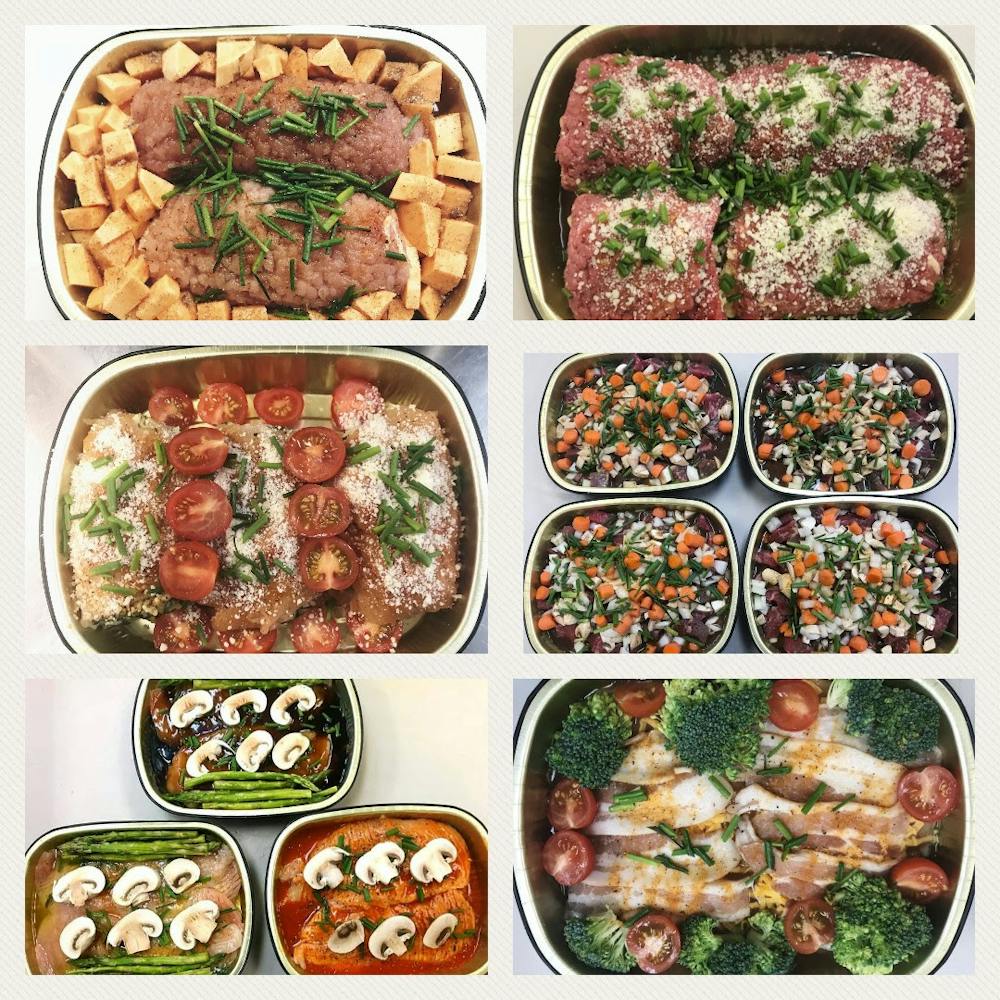 A fresh & flavorful dinner ANY night is super easy with our ready-to-cook Take & Bake Entrees.
Just Bake, Eat, & Enjoy!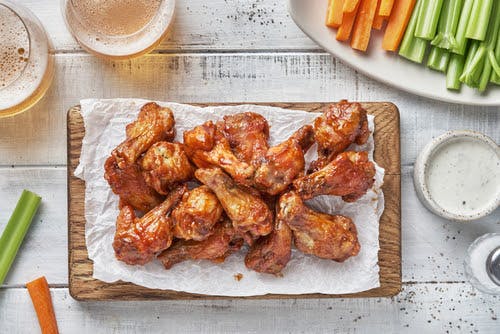 Buffalo Wings
$3.99 lb. / 5 lb. pkg. & $3.49 lb. / 10 lb. pkg.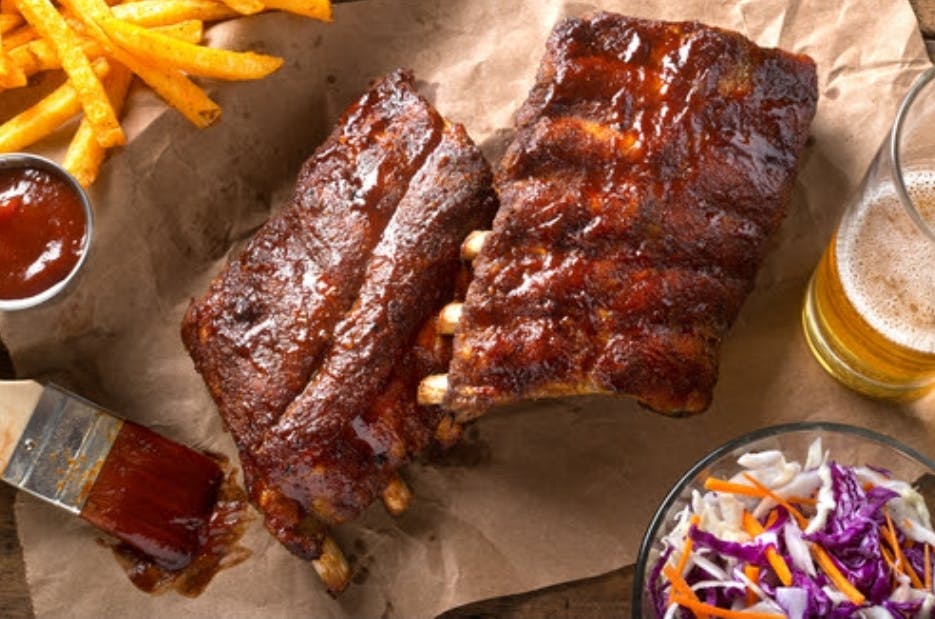 Wilkes' House Cut Baby Back Ribs
$6.99/lb.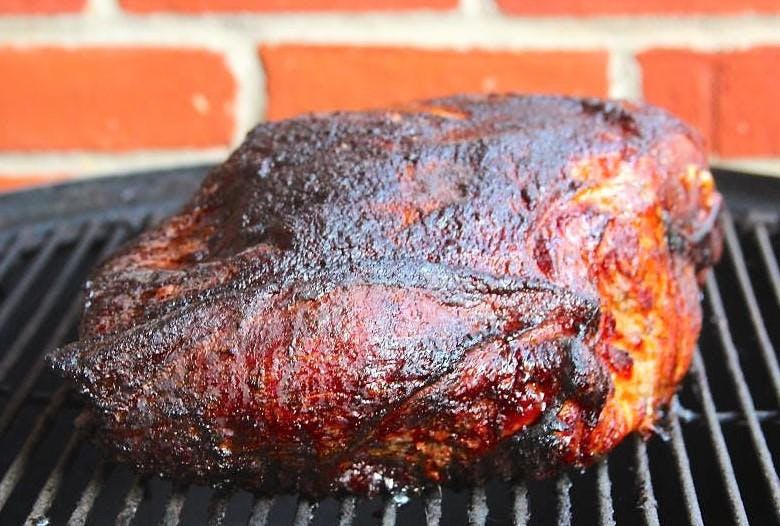 Don't feel like cooking, out of time or ideas??? NO Worries! We have you covered with delicious items on our Grab & Go Hot Bar.
Eat & Enjoy Y'all!!
Picanha & Tri-Tip
$9.99/lb.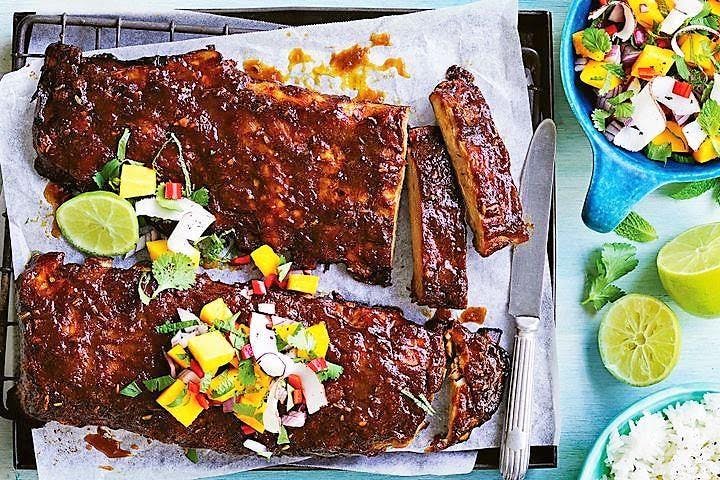 Packing House, St. Louis, & Wilkes' Boneless Baby Back Ribs
$4.99/lb.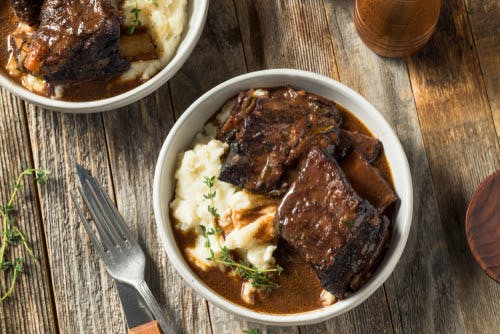 Bone-In Short Ribs
$9.99/lb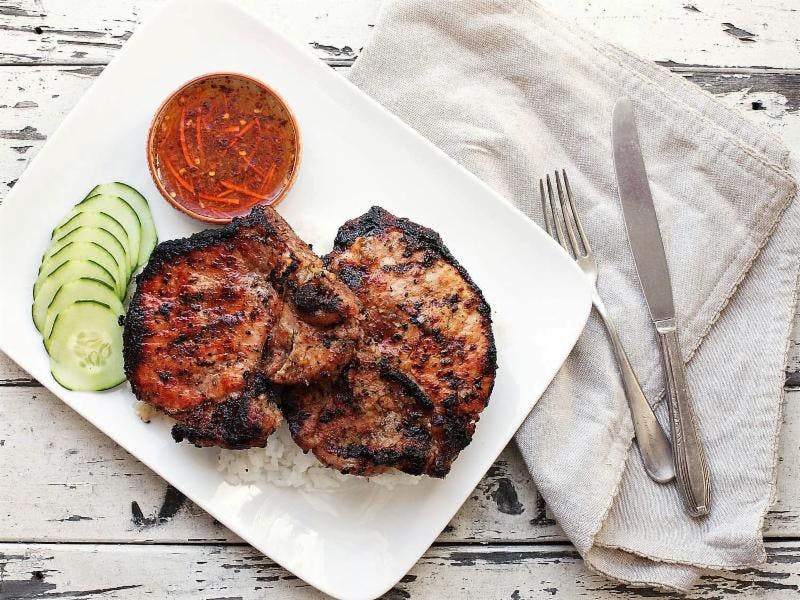 Center & Thick Cut Pork Chops
$4.99 lb. / 5 lb. pkg.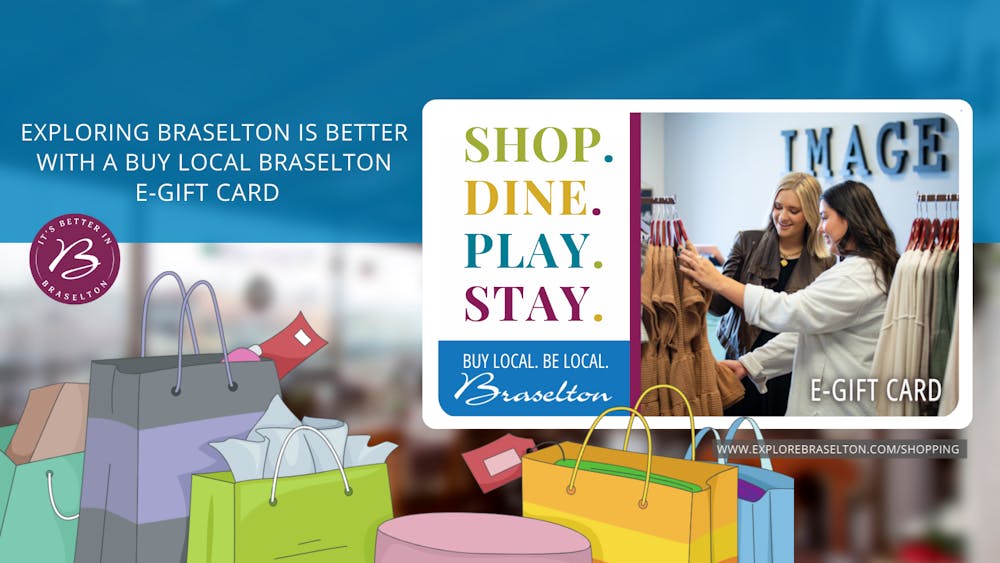 "E-gift cards are the perfect gift for local friends and family, employee rewards, and business or customer appreciation initiatives." Buy Local Be Local Braselton
Shop at over 25 different participating local businesses currently. Wilkes Meat Market of Braselton is thrilled to announce we are now one of them. Learn more or order your Braselton E-Gift Card using the link below.
Boston Butt Pork Roast
$1.99/lb. (2 pack)
$2.49/lb. (Single)